Wow, I can't believe it's Thursday already! I'm late with this post today, I was sick in bed all day yesterday with a 24 hour bug - UGH! We start a brand new
Deconstructed Sketch
today, such a FUN sketch, too!
The image is a new one from the Wax Fruit Company, called
Stack o' Lanterns
! I did a little
digital paper piecing
for this card, using some great vintage~y papers by Jen Allyson.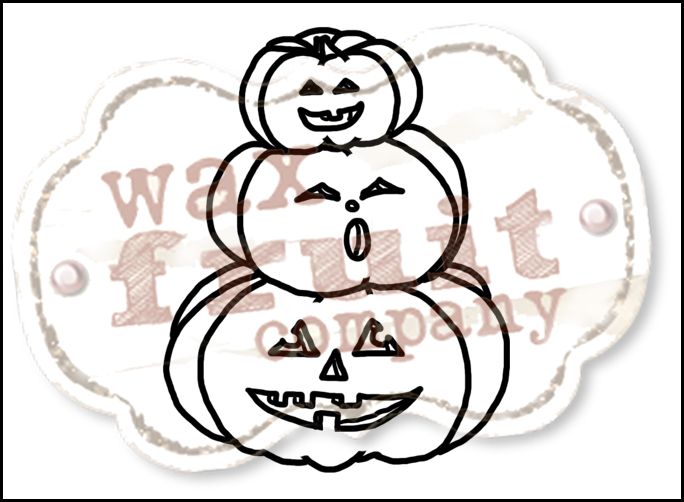 The papers I used are digital, by Jen Allyson. Both are fomr the Vintage Findings Collection,
Black and Cream Papers
and
Antique Prints
.
Bye for now...